Adrian Newman-Tancredi
is co-founder and
Chief Scientific Officer
of Neurolixis Inc.

23 September 2013 Neurolixis announces in-licensing of clinical phase compounds
Neurolixis Inc., of which Adrian Newman-Tancredi, PhD, DSc, is co-founder and Chief Scientific Officer, announced today that it has in-licensed two clinical phase compounds from Pierre Fabre Médicament. The compounds, befiradol (Phase II) and F15599 (Phase I), are highly selective serotonergic 5-HT1A receptor agonists and will be developed by Neurolixis for the treatment of L-DOPA-induced dyskinesia and for breathing deficits in Rett syndrome, respectively. These serious neurological disorders represent large unmet medical needs and substantial market opportunities.
Read the full press announcement: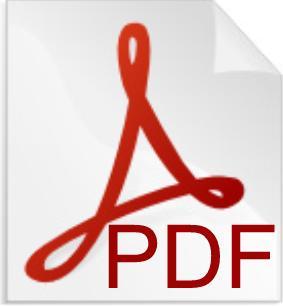 .