Adrian Newman-Tancredi
is co-founder and
Chief Scientific Officer
of Neurolixis Inc.

25 March 2014 - Adrian is Principal Investigator of a new research grant from the MJFF to Neurolixis
Adrian Newman-Tancredi is PI of a supplementary research grant that has been awarded by The Michael J. Fox Foundation for Parkinson's Research (MJFF) to Neurolixis Inc. Adrian is supervising the project in his capacity as co-founder and Chief Scientific Officer of Neurolixis, an early-stage biopharmaceutical company focused on the discovery and development of novel drugs for the treatment of human central nervous system diseases including Parkinson's disease and Rett syndrome. The supplementary grant will allow Neurolixis to further characterise its exceptionally-selective and efficacious serotonin 5-HT1A receptor agonists in models of dyskinesia. This is a common side-effect experienced by many Parkinson's disease patients treated with the antiparkinsonian agent, levodopa. If the new studies are successful, Neurolixis aims to take its clinical candidate, NLX-112, into proof-of-concept Phase 2 trials. 
Read the full press announcement: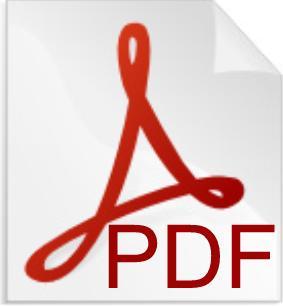 .