Adrian Newman-Tancredi
is co-founder and
Chief Scientific Officer
of Neurolixis Inc.

22 September 2014 - Adrian takes on role at French subsidiary of Neurolixis
Having co-founded Neurolixis Inc. in 2011, Adrian Newman-Tancredi now has an additional role as President and CEO of its subsidiary in France, Neurolixis SAS. The latter was created in order to facilitate contacts with European collaborating laboratories and investors. Adrian will also interact with public institutions that have increasingly implemented fiscal policies designed to encourage biotechnology research in France.
Read the Neurolixis press announcement: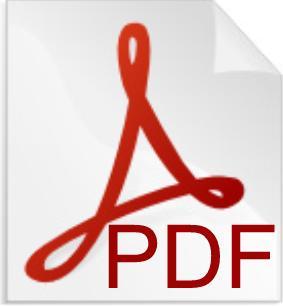 .